Vivre à l'île Bourbon au XIXème siècle
Lecture at Saint-Paul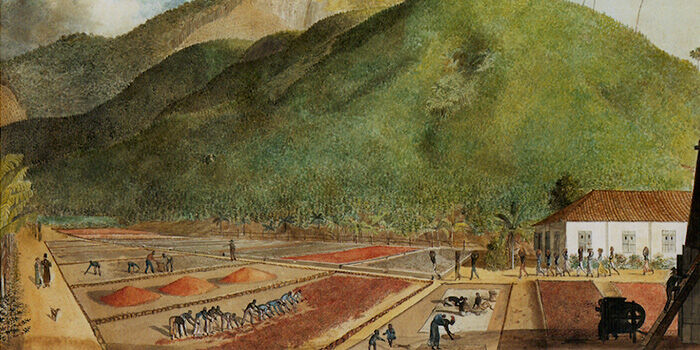 Ainsi, les auditeurs pourront s'imaginer leurs silhouettes, partager leur mode de vie, découvrir l'univers fascinant des étoffes indiennes, entrer dans l'habitat, cases et magasins bâtis avec les bois du crû, entrevoir les intérieurs, décors et meubles.

Ils constateront la rareté de la fourchette, la prégnance de la consommation du vin, les moeurs alimentaires du maître et de l'esclave, l'intimité des famille, la rareté des latrines, la profusion des marmites ... tout cela s'inscrivant dans le cadre de "l'habitation", dénominateur commun d'un mode de vie campagnard et colonial.

Ils découvriront encore l'élevage, les habitudes de braconnage ou le laxisme dans la garde des troupeaux... en bref, un panorama de la vie quotidienne dans une colonie sur la route des Indes.

La conférence est animée par Albert Jauze, docteur en histoire en partenariat avec "Les Amis de l'Université Réunion".
Leave a review about Vivre À L'île Bourbon Au Xixème Siècle :
Horrible

Bad

Average

Good

Excellent
There is no review about Vivre À L'île Bourbon Au Xixème Siècle, be the first to leave one !