Bassin La Mer
Basin , Remarkable places
at Saint-Benoît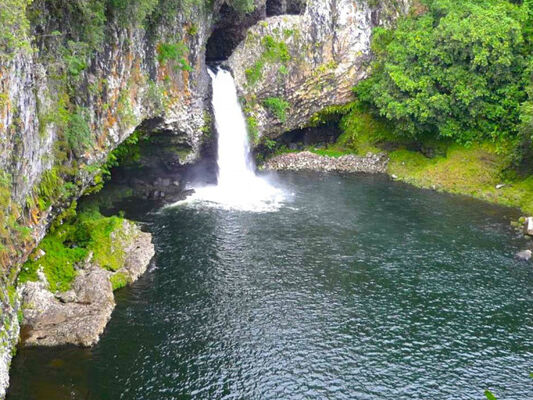 An easy walk for the whole family, not always in the shade

This family outing starts with a trail that runs beside fields of sugar cane. After walking for 30 minutes a footpath on the right leads down through the trees to the pool of Bassin la Mer, where you can swim.

You can admire two waterfalls at Bassin la Mer, however one of them is inaccessible and can only be seen by crossing the river.