Ilet Bethléem
Remarkable places
at Saint-Benoît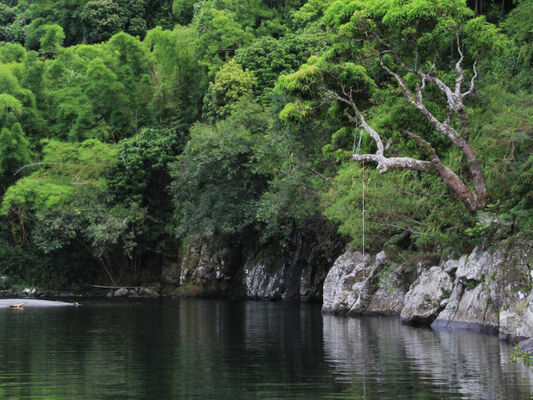 At the heart of Rivière des Marsouins lies the delightful Bethléem chapel, dedicated to Our Lady of Fatima.

The site is very beautiful, with the Rivière des Marsouins flowing on one side and lush vegetation, typical of the island's east coast, on the other.

Near the chapel is a picnic shelter, and you can take a dip in the nearby river.