Parc du Colosse
Remarkable places
at Saint-André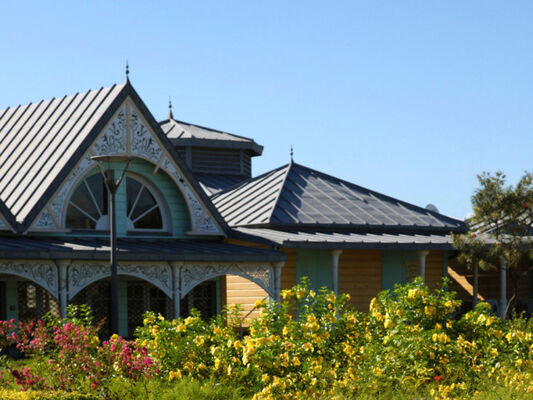 An outdoor recreation park bordering the Indian Ocean and flanked by a small lake. The park has picnic areas, playgrounds, and water features. There are also shops, restaurants, an ice cream parlour and snack bars.
Some water sports are available on the lake: sailing and children's boat rides.
The park also has circuits for small electric motorbikes, pedal karts, etc.
Events, concerts, and the town's annual flagship celebration, Diwali, all take place here.