Chez Manman
Restaurant , Various
at Tampon (le), Le Tampon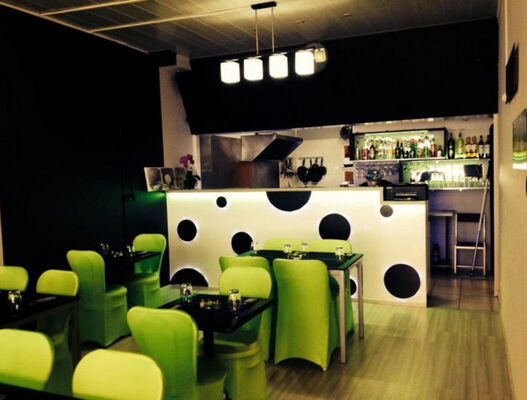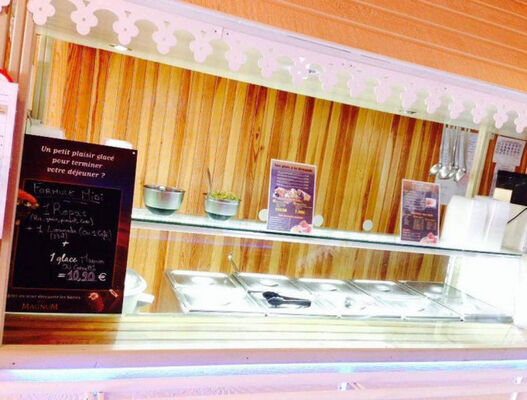 Chez Manman is a family restaurant cooking authentic and traditional recipes for you, passed down from generation to generation using local produce.

Le restaurant propose des plats cuisinés exclusivement sur place avec essentiellement des produits frais (poulet d'élevage, porc, grattons de charcuterie etc) sans exhausteurs de goût (vetsin) et en attachant une attention particulière à l'utilisation modéré de matière grasse (huile, beurre etc).

Tout cela dans le seul but d'assurer une cuisine de qualité, à un prix très abordable, en toute simplicité, "comme chez Maman!".

Clé de leur succès : "Un service rapide et efficace, proposant des repas variés, de bonne qualité, et d'un goût exceptionnel à chaque fois."