Koktèl Fonnkèr
Concert at Saint-Paul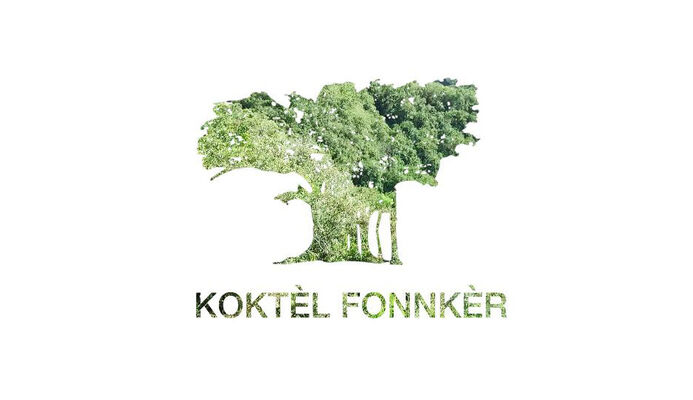 Durant cette soirée, ce kabar fonnkèr rendra hommage à Dédé Lansor, poète, artiste de talent et militant culturel réunionnais.

Véritable immersion dans un univers exceptionnel, il s'agira de rencontres artistiques pleins de paroles riches et travaillées, autour de textes issus de la poésie réunionnaise, rythmées par les sonorités d'instruments traditionnels ou modernes.

Plusieurs artistes se succèdent sur scène et partagent avec le public, leurs plumes, leurs luttes et leurs chants habités.

Les artistes seront présents en nombre :

- Eric Naminzo, Yousra Halidi, Christian Jalma, Mickaël Gaulen, Tintin, Socko Lo kaf, Gaël Velleyen (Kréolokoz), Bellinda Justine, Osofa Mohamed, Nadège Mansart, Roseline Sangoumian, Julien Courtois, Isabelle Testa, Soraya Ayapermal, Santos Cadet, Shany Arzeux ... Pour terminer en beauté ce kabar, Jean-Louis Fourlin, chantre du gospel, de sa voix puissante chantera des textes inédits de Dédé Lansor.

La soirée promet d'être belle !
Leave a review about Koktèl Fonnkèr :
Horrible

Bad

Average

Good

Excellent
There is no review about Koktèl Fonnkèr, be the first to leave one !