Le Bon Sens des Hommes : projection du film
Festival at Saint-Denis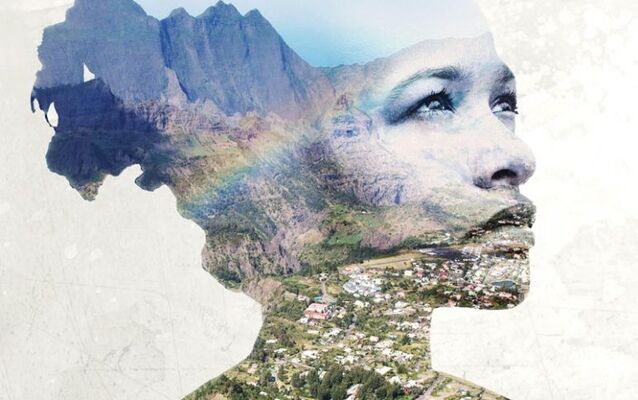 Ce film réalisé par Anaïs Charles-Dominique met en scène des réunionnais et des réunionnaises qui se battent pour faire revivre des pratiques créoles écologistes, trop longtemps dévalorisées.

Un résumé du film :

Où sont passés nos savoirs ancestraux ?
Planter pour manger, se soigner avec les plantes, construire de ses mains : nos anciens savaient tout faire. Aujourd'hui, notre système moderne arrive en bout de course ....

Des réunionnais font un rêve : celui de l'autonomie ! L'autonomie des ventres mais aussi celle des consciences ! Et si l'on révinventait tout ce que nous avons perdu ?

Autour d'eux, le monde devenu fou : le consumérisme est roi, l'individualisme forcené, la domination de l'Homme sur la nature est la règle. Pourtant, certains ont choisi de résister à ce tourbillon insensé : Ingrid, la jeune poétesse, Bernard, qui aide les autres à se relever en donnant une seconde vie aux objets, Max, le paysan illuminé, Daniel et Annie-Claude, les éveilleurs de conscience et William, heureux tisaneur.

Ils font appel à leur mémoire, au bon sens des anciens qui savaient vivre en autonomie : se nourrir, se soigner, recycler, vivre en communauté.

Comment retrouver aujourd'hui ces connaissances traditionnelles pour aller dans la bonne direction ? Celle d'un monde plus juste et plus humain.

Informations pratiques :

Le film sera également projeté le samedi 25 novembre dans le cadre du festival Alternatiba Péï.
Leave a review about Le Bon Sens Des Hommes : Projection Du Film :
Horrible

Bad

Average

Good

Excellent
There is no review about Le Bon Sens Des Hommes : Projection Du Film, be the first to leave one !