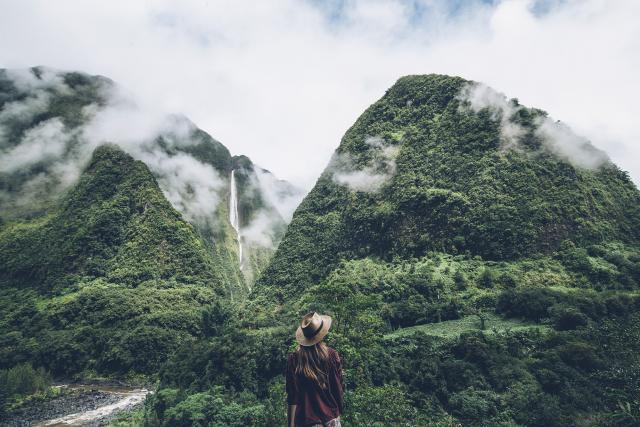 The top 5 Unesco sites to discover on Reunion Island
"Pitons, cirques and ramparts"
Natural pitons, cirques and ramparts are part of La Réunion National Park and listed by UNESCO as World Heritage. The fantastic biodiversity of this extraordinary natural reserve is protected and studied: 40% of the Island is covered by enchanting sites:
1. piton des Neiges
The top of this rocky outcrop is at 3,071 metres, making it the highest point in the entire Indian Ocean. The volcano has been dormant for several centuries, making it an excellent terrain for hikers and nature lovers. There is a fabulous prize for those who climb to the top: the sunrise is amazing!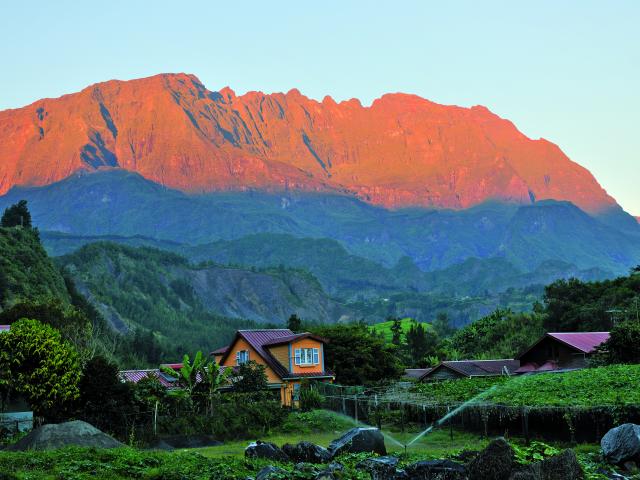 2. piton de la Fournaise
Reaching a height of 2,631 metres, this volcano is the flagship attraction of the south-eastern area of Reunion Island. Piton de la Fournaise is one of the most active volcanos in the world. This majestic natural monument erupts two or three times a year on average. A fiery spectacle!
3. Trou de Fer
Trou de Fer is a 300-metre deep chasm. Magnificent waterfalls from several rivers plunge here. A helicopter ride or a two-hour hike offer the privilege of admiring this spectacular sight.
4. piton Maïdo
Piton Maïdo offers the most breathtaking views of the Mafate site. It is 2,200 metres at its highest point. Leave at dawn if you want to avoid the fog and enjoy the stunning sunrise.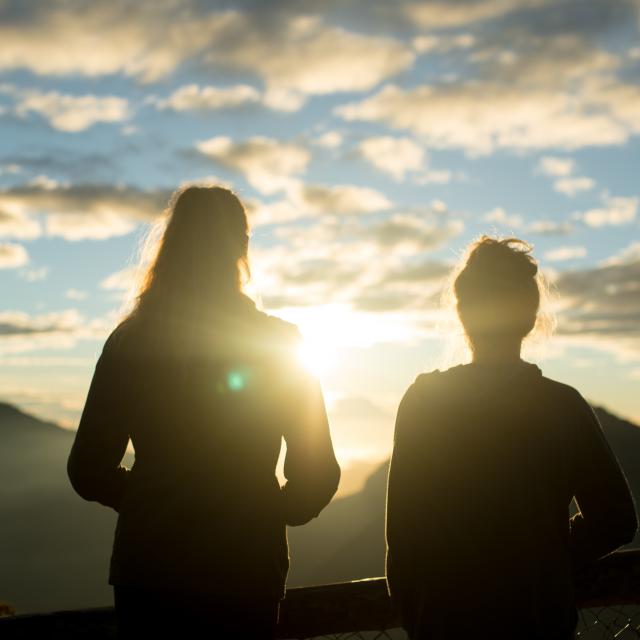 5. Cirque of Mafate
An ecotourism site in the centre of the island, it is an exceptional area for hikers. World famous for its isolation, access is only possible on foot or by helicopter.