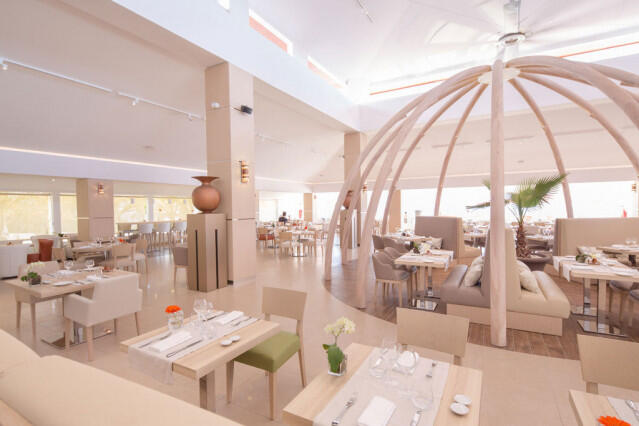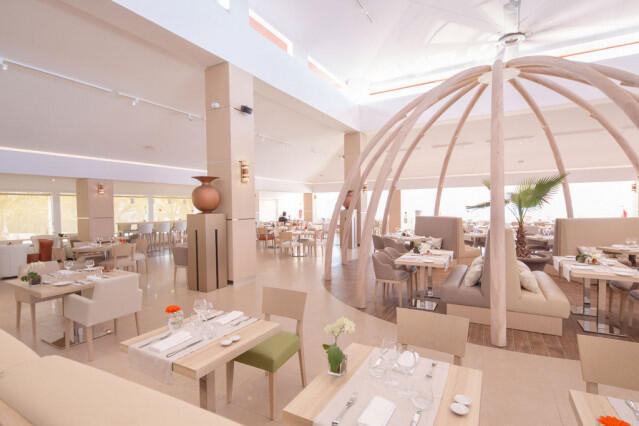 Dôme (Le)
Hotel-restaurant,

Creole cuisine,

European cuisine
in Saline-les-bains (la), Saint-Paul
Le Dôme, the main restaurant of the Akoya Hôtel & Spa offers Creole and French mainland cuisine

It can seat up to 180 people. The restaurant is open every day . Breakfast is served in American-style buffet from 6.30 a.m to 10 a.m, lunch from midday to 2.30 p.m and dinner from 7 p.m to 10 p.m.
Possibilty to have lunch or dinner à la carte or in a buffet-style according to a theme. Lunch is served by the swimming pool.
Environment

Capacity

People :

180 place setting

Spoken languages
Monday

12:00 PM - 2:30 PM

7:00 PM - 10:00 PM

Tuesday

12:00 PM - 2:30 PM

7:00 PM - 10:00 PM

Wednesday

12:00 PM - 2:30 PM

7:00 PM - 10:00 PM

Thursday

12:00 PM - 2:30 PM

7:00 PM - 10:00 PM

Friday

12:00 PM - 2:30 PM

7:00 PM - 10:00 PM

Saturday

12:00 PM - 2:30 PM

7:00 PM - 10:00 PM

Sunday

12:00 PM - 2:30 PM

7:00 PM - 10:00 PM