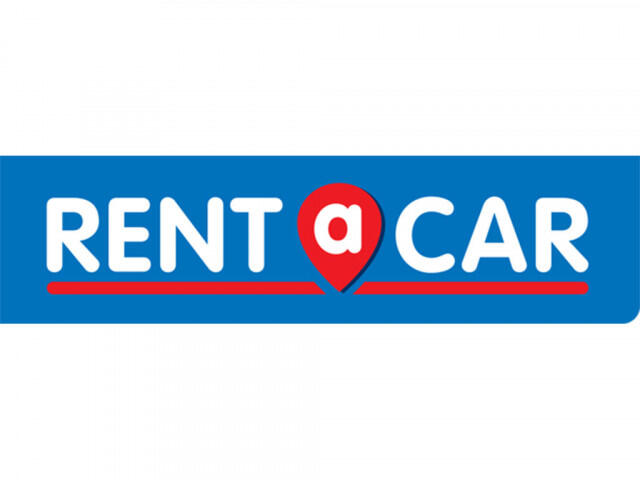 Rent A Car - Agence de Saint-Pierre
Tourist car rental,

Vehicle and bike rental
in Saint-pierre
Rent A Car offers car rental services to companies and the general public (tourism and utility vehicles). The fleet of cars is constantly maintained to the very highest quality by a bimonthly renewal of all tourism vehicles.

The offer is dynamic and attractive, including previews of the very latest constructor models.
Rent A car has 6 agencies on the island (Airport in Saint-Pierre and Sainte-Marie, Le Port, Saint-Gilles, Saint-Marie and Saint-Pierre).
Hirer member of the SICR, approved by the S.A Roland Garros airport to operate within the perimeter of the airport.
Environment

Spoken languages